Meet Your Team
As a client, you're a part of our family, and you can count on our team to give you the world-class service you deserve. We want you to have peace of mind knowing that we are here to serve your family for generations to come. That's why we've intentionally built a multi-generational practice with team members who are at different ages and stages of life and have a diverse range of knowledge, skills, and areas of expertise.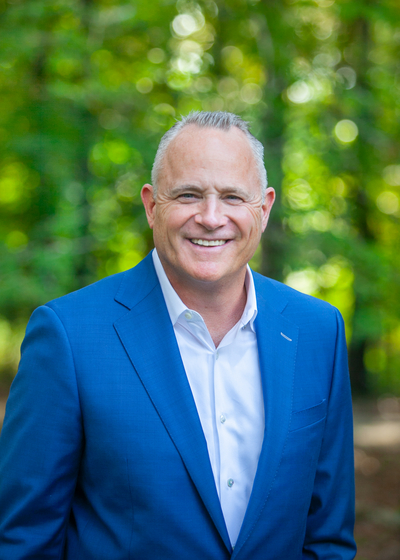 Todd Tauzin , CLU®, ChFC®
Private Wealth Advisor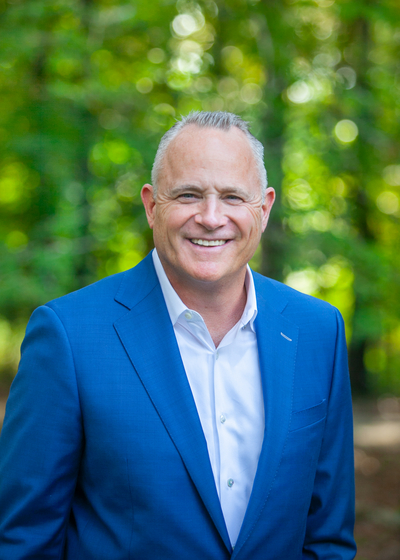 Todd Tauzin , CLU®, ChFC®
Private Wealth Advisor
For nearly 35 years, Todd's mission has been to create a lasting impact in his clients' lives, and he does so by developing financial plans that help them establish a lifetime of security. As a private wealth advisor, he helps others make strategic decisions that align with their long-term vision of success. His passion for his work comes from his parents—as children of a recession, they taught him and his siblings the value of hard work and sacrificing for the future. Even during difficult seasons, they had a long-term financial plan that helped them navigate the twists and turns of life. They often referred to their plan when making decisions, and Todd witnessed how that mindset helped his parents reduce risk and stress, even when the unexpected happened. Today, Todd works to give his clients the same stability and assurance that comes from having a thoughtful, thorough plan for the future. 
Todd joined the financial services industry in 1988, and since then, he's developed a world-class team to support his clients' wealth management needs. He is a Chartered Life Underwriter® and a Chartered Financial Consultant®, and he continually endeavors to expand his expertise. He attributes his strong work ethic to his parents' values and influence, and he strives to reflect their high moral character in everything he does. He treats his clients with the utmost care and respect, and he always follows through on his word.
Outside of his practice, Todd loves spending time with his daughter, family, and close friends. In his free time, he enjoys the outdoors, whether he's running, biking, doing yard work, snow skiing, or just hanging out with his dog Henry. Todd lives each day reflecting on his parents' wise words: "Success is not the key to happiness. Happiness is the key to success. If you love what you do and help others, you will be successful." He lives in Ridgeland, Mississippi.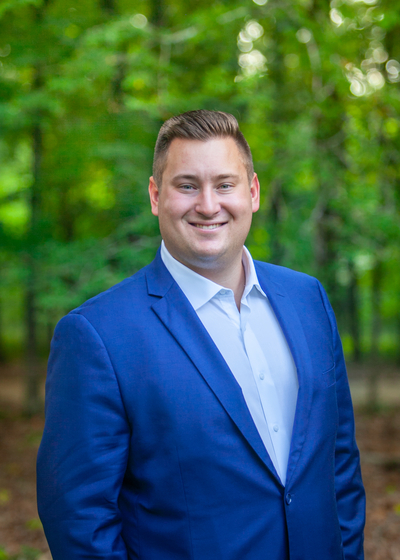 Hayden Scoville
Associate Wealth Management Advisor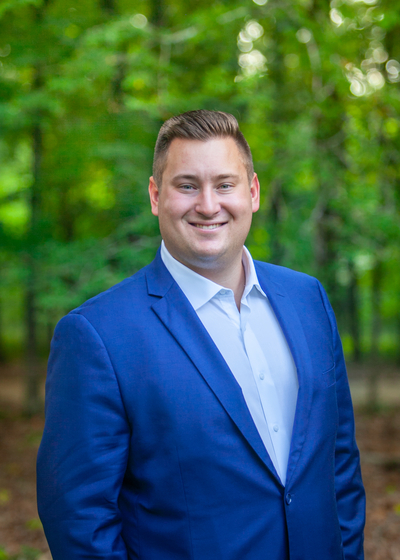 Hayden Scoville
Associate Wealth Management Advisor
Hayden helps manage client accounts to ensure they're continually in line with our clients' visions of success. By building long-term relationships, his goal is to help multiple generations of clients better understand and optimize their financial strategies as they grow. He helps create and analyzes investment portfolios, establishing a plan that suits each client's risk tolerance, savings goals, and timeline. In his role, Hayden also works with business owners to provide guidance and benchmarking for employer-sponsored retirement plans.
Hayden and his wife Kelsey live in Madison, Mississippi. Together, they enjoy watching The Office, vacationing at the beach, and taking the occasional weekend trip to watch Mississippi State baseball. In his free time, Hayden also likes to golf, watch college football and baseball, and hang out with friends and family.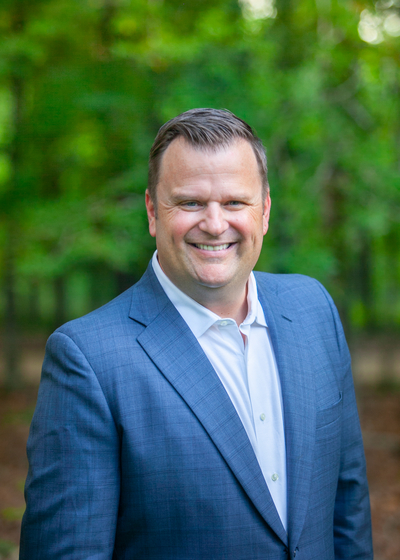 Andrew E. Busalacchi , CIMA®
Private Wealth Advisor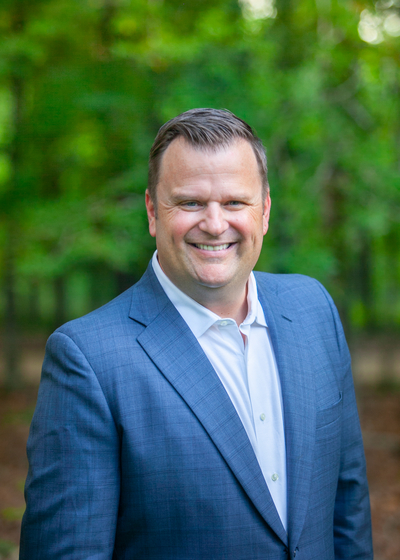 Andrew E. Busalacchi , CIMA®
Private Wealth Advisor
As a Private Wealth Advisor Andy takes a comprehensive approach to wealth management. He strives to understand each client's situation and goals as he keeps a keen eye on the future, guiding them toward their individual vision of success. With over two decades of investment experience, Andy has led clients through a multitude of market conditions. He relies on his capital markets experience to optimize client portfolios and maximize investment outcomes. He's passionate about studying the markets and investment strategies, and he stays abreast of current innovations in wealth products and solutions. His mission is to use his extensive experience and knowledge to help his clients stay focused and moving toward their goals even when the markets are turbulent.
Outside of work, Andy enjoys spending time with his wife Mical and their three children. He is an avid cyclist and loves being outdoors. He and his family live in Whitefish Bay, Wisconsin.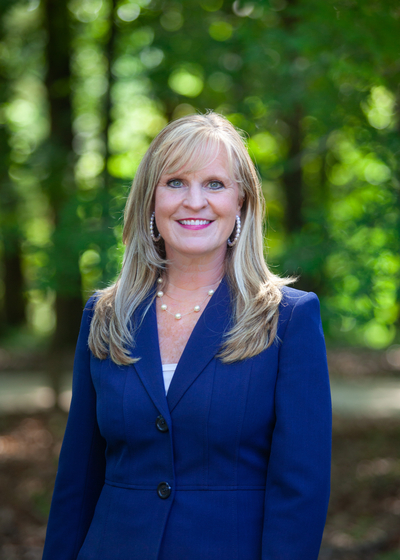 Tanya Robinson
Director of Marketing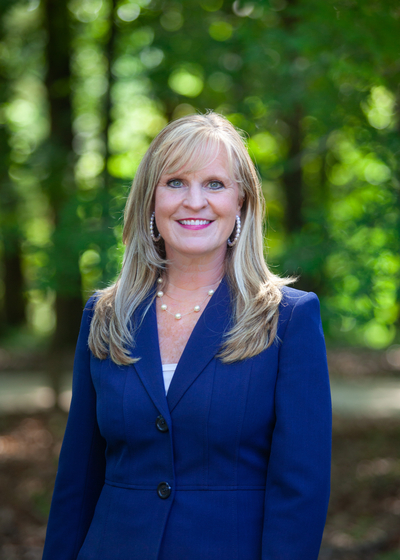 Tanya Robinson
Director of Marketing
Tanya plays a vital role in making sure our clients feel important, informed, and like part of the Tauzin Wealth Management family. She oversees our firm's marketing, coordinates client events, community outreach, and manages our social media. She also coordinates with our advisors and manages client scheduling and acquisition. In everything she does, Tanya's goal is to build strong, trusting relationships with our clients.
Tanya has a bachelor's degree in education from the University of Mississippi and joined the financial services industry in July 2013. She lives in Madison, Mississippi, with her husband Clark and their Havanese, Pepper. They have two adult children, twins Grant and McKenzie. In her free time, Tanya likes to run, travel with Clark, spend time with their kids, and take care of Pepper.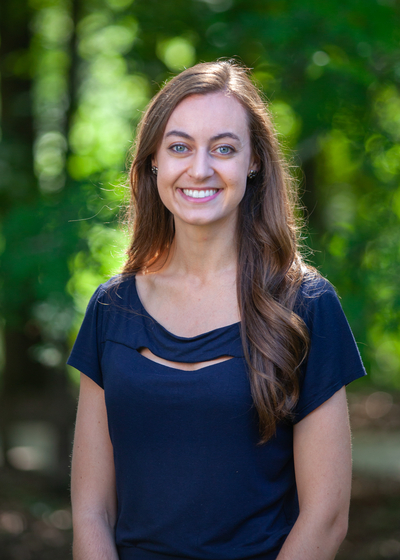 Natalie Rogers
Director of Operations and Client Service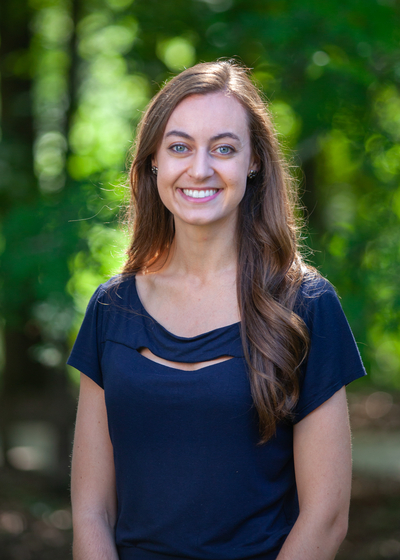 Natalie Rogers
Director of Operations and Client Service
Natalie joined our team in 2021 and assists in the underwriting process for our firm's new insurance clients. She also helps current clients manage and update their policies.
She lives in Madison, Mississippi, with her husband Sean and their sheepadoodle, Hugo. In her spare time, she enjoys reading, exercising, traveling, and spending time with her family and friends.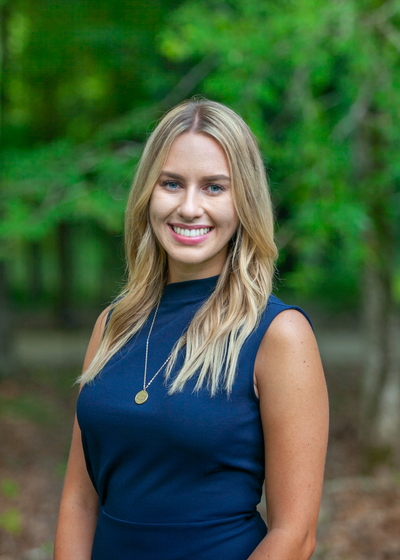 Kelsey Nicole Dobbs
Operations Associate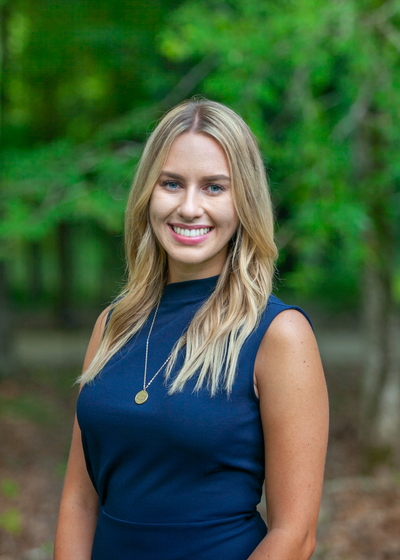 Kelsey Nicole Dobbs
Operations Associate
Kelsey supports our clients and our team in a variety of ways. Working in both the investments and insurance arms of the business, she ensures our advisors have everything they need to keep our clients informed, educated, and taken care of. She helps clients open new accounts, transfer funds, keep track of necessary documents, and more. She also helps run insurance illustrations for clients and communicates with them about their policies and payments. In general, Kelsey makes sure our firm runs smoothly and efficiently.
Kelsey graduated from Mississippi State University with a bachelor's degree in business administration and a minor in marketing. She joined the financial industry in 2022. Kelsey grew up on the Mississippi Gulf Coast and now lives in Puckett, MS with her Blue Heeler puppy, Hampton.
Kelsey spends her free time working out, and the perfect day to her is spent soaking up sunshine by the pool. She also loves watching college sports. She values time with her family and friends, and her ultimate mission is to live by the words, "Love others as God has loved you."